Teamwork, commitment, and innovation are the cornerstones of the Ferrum team. We believe our best work is born from personal responsibility,
visionary goals and shared fun.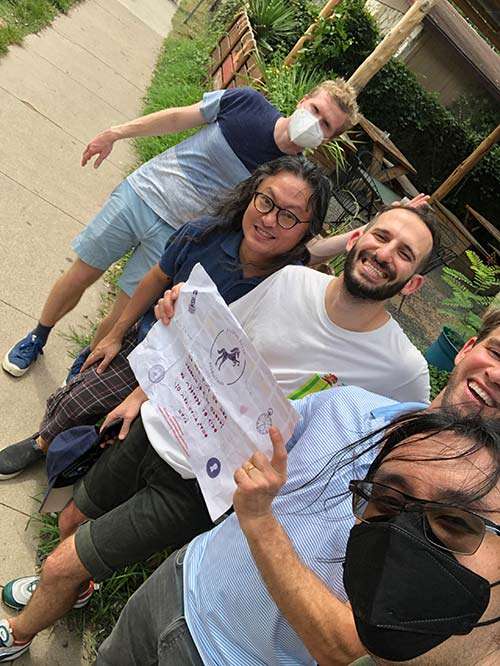 We're a team of passionate healthcare entrepreneurs driven by the common
goal of using technology to make healthcare better – for both
patients and those providing care.
Keith E. Chew, MHA, CMPE, FRBMA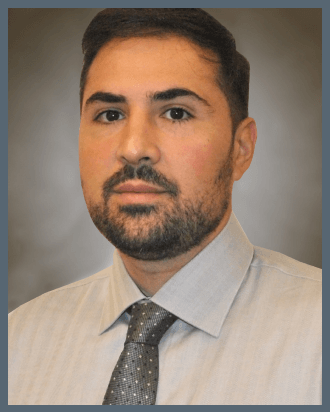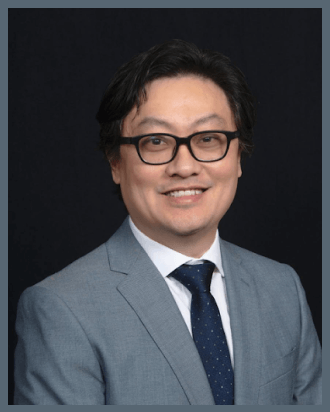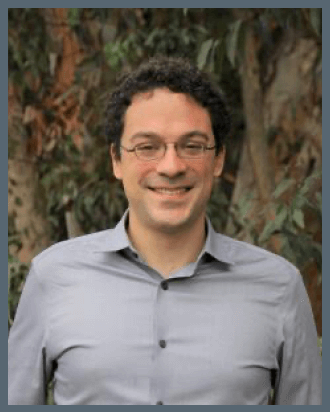 Natural Language Processing Lead
Director of Enterprise Applications