Pelu Tran, the co-founder of Ferrum Health, shares his family's story and the personal mission that drove him to start the company – one that continues to drive him today. 
In 2018, I was 6 years into building my first company to over 1,000 people, alongside strategic investors like McKesson, Sutter Health, and CommonSpirit Health. During that time, I was also spending hours every week helping my family navigate my uncle's late-stage lung cancer, a terminal condition that should have been treated years earlier but had been missed by his physicians until it was too late.
I had built my company's reputation on enabling health systems to innovate in the challenging and conservative healthcare environment but knew that for every new feature we introduced, there were a hundred clinically impactful solutions struggling to get to the patients who needed them. There were dozens of AI tools that could have identified the medical error that led to my uncle's death, but none of them were being used then, and few are being utilized even today. I saw then that healthcare leaders needed a trustworthy partner to help them keep up with the pace of technological development and deploy solutions to protect patients like my uncle before their lives and healthcare journeys become just another unfortunate statistic.
I approached Ken, a close friend of mine for over a decade who had been working in deep enterprise technology at the time. He had a unique skill set in being able to build platforms across the range of security and storage technologies, from a bare-metal server in a data center to modern cloud solutions. Ken and I founded Ferrum Health to manage the technological complexity of securely deploying new applications in health systems to support their patients, allowing healthcare leaders to focus on what they do best — delivering care.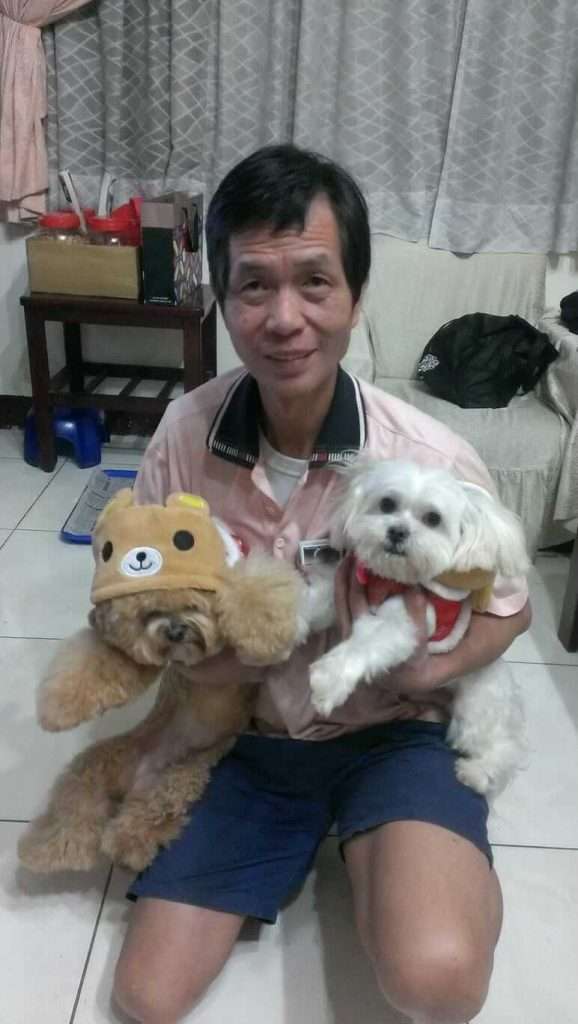 We aspire to serve as a safety net to catch patients who might slip through the cracks of diagnosis and peer-review, empowering physicians to use technology without disrupting their workflow. Together with our health system and developer partners, Ferrum Health is building a future in which every patient can benefit from the best technologies in the world, no matter who or where they are.